Hey Girlfriends!
Mothers Day is coming up and when's the last time you bought yourself and moms some perfume? Girl ,go treat yourself!


When you look good & smell good...girl you're a SNACK!!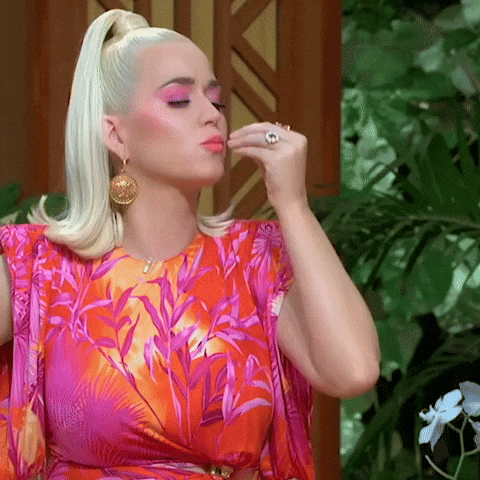 If your goal is to smell sophisticated and rich'this blog is for you!


The ultimate goal this year is all about
Feeling good
Looking good
smelling good
& Pockets full!
A good choice of perfume will set your mood by adding more glitz to your natural aroma.
This top shelf list is created for Summer late nights, Early morning OK?!
Perfect summer aroma that you can wear to brunches, beach, work, and on dates!
p.s list is not in order


Dolce & Gabbanna -Light Blue
Burberry- BRIT sheer
Marc Jacobs - Daisy
Chanel - Chance
YSL- Tuxedo
COACH - Poppy ( perfect Brunch)
Jimmy Choo - Blossom
Bvlgari - CORA
Gucci - Guilty
Versace- Versus ( perfect date night)
Vera Wang - Princess
Juicy Couture- Viva la Juicy
Prada - Candy


Also, these perfumes are under $100, girl you better!


-Xo ChampagneDiarys